The Best Team in
Urology Research
Our founding board chairman, board member and Associate Medical Officer rank among the US top experts in bladder dysfunction and urological pain.
Our management and board has significant experience in the FDA approval of new medicines, the development and marketing of urology products and in the creation of valuable new dosage forms.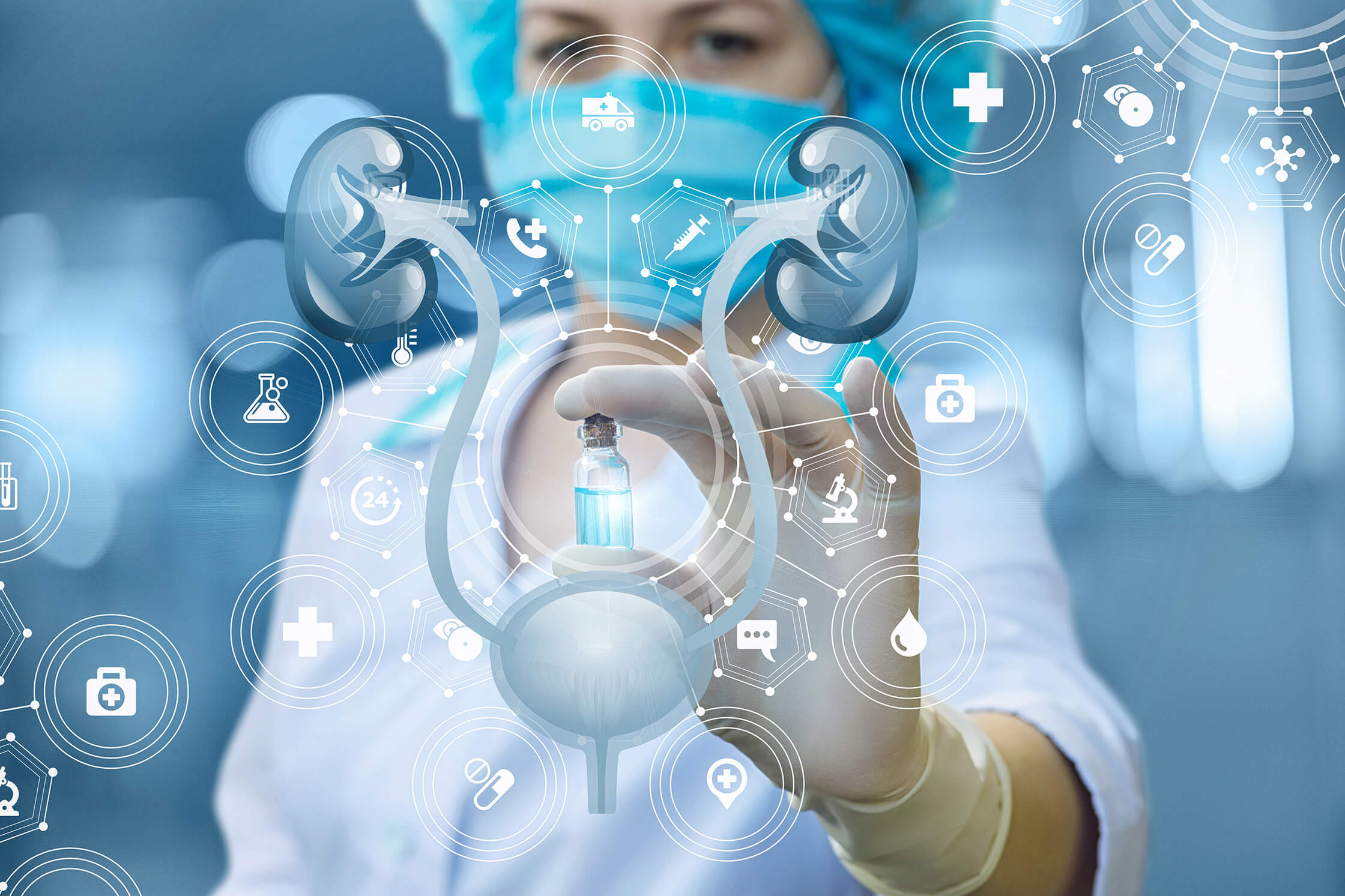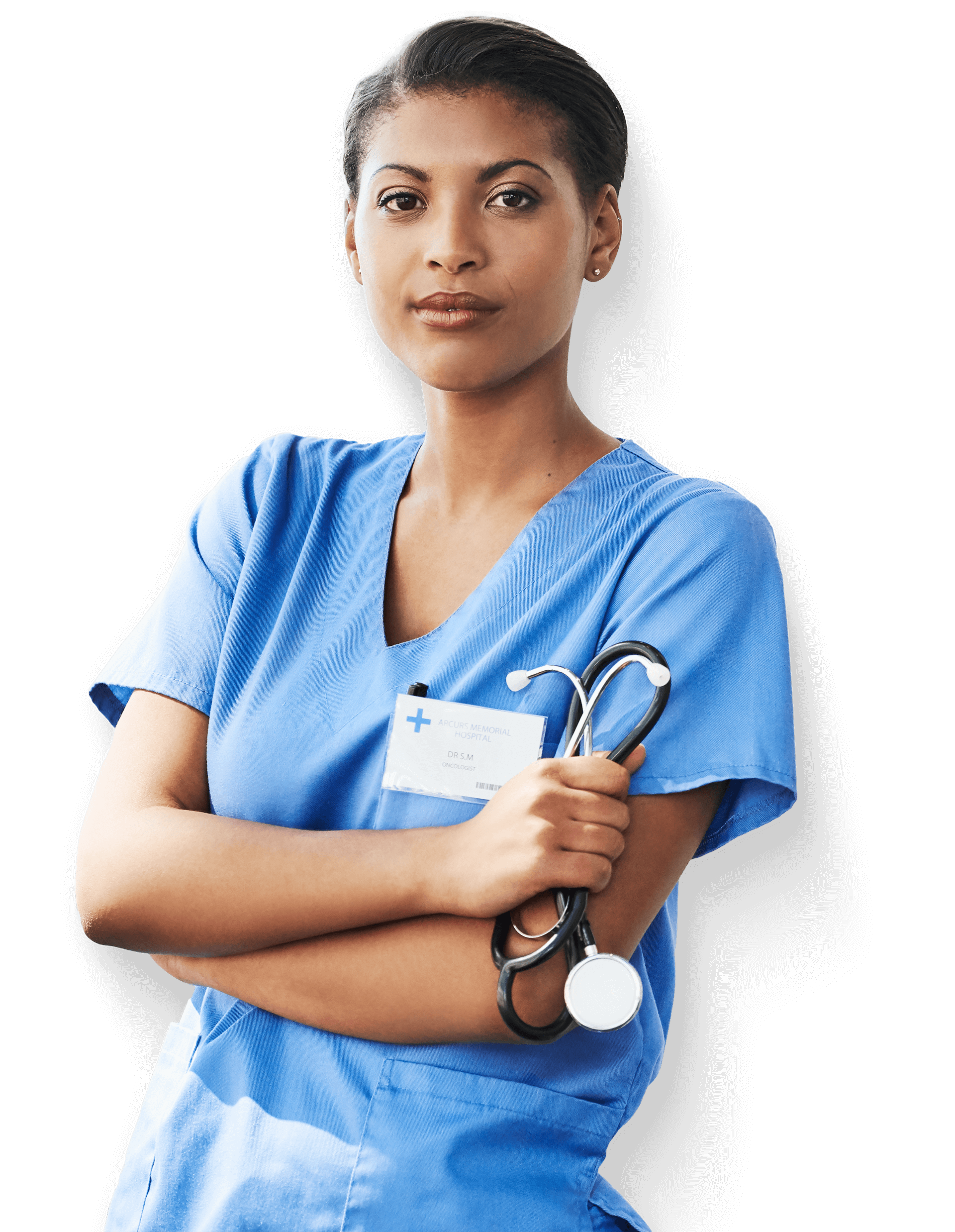 C. Lowell Parsons, MD.
Chairman and Founder
Professor Emeritus, Urology and Surgery, UCSD
Robert J Evans, MD.
Board Member
Professor of Urology and Gynecology at Wake Forest University
Dan Vickery, MBA, PhD.
CEO, Board Member
Expert in Commercial Urology and Pharmaceutical Licensing
Edward Stanford, MD, MHA FACOG.
Associate MO and Commercial Strategist
Practicing Urogynecologist and Hospital Executive
Carlo Di Fonzo, PhD.
Board Member
Expert in Regulatory Affairs and Pharmaceutical Development
David Diamond
Board Member
Expert in Board Governance and Financial Audit
Chris Meenan, MSc MBA.
VP Development
Expert in Drug Development and Pharma Business Development
Kristine Erickson, OD PhD.
Acting Chief Medical Officer
Expert in Clinical Research