Setting the Stage to
Build Long-Term Value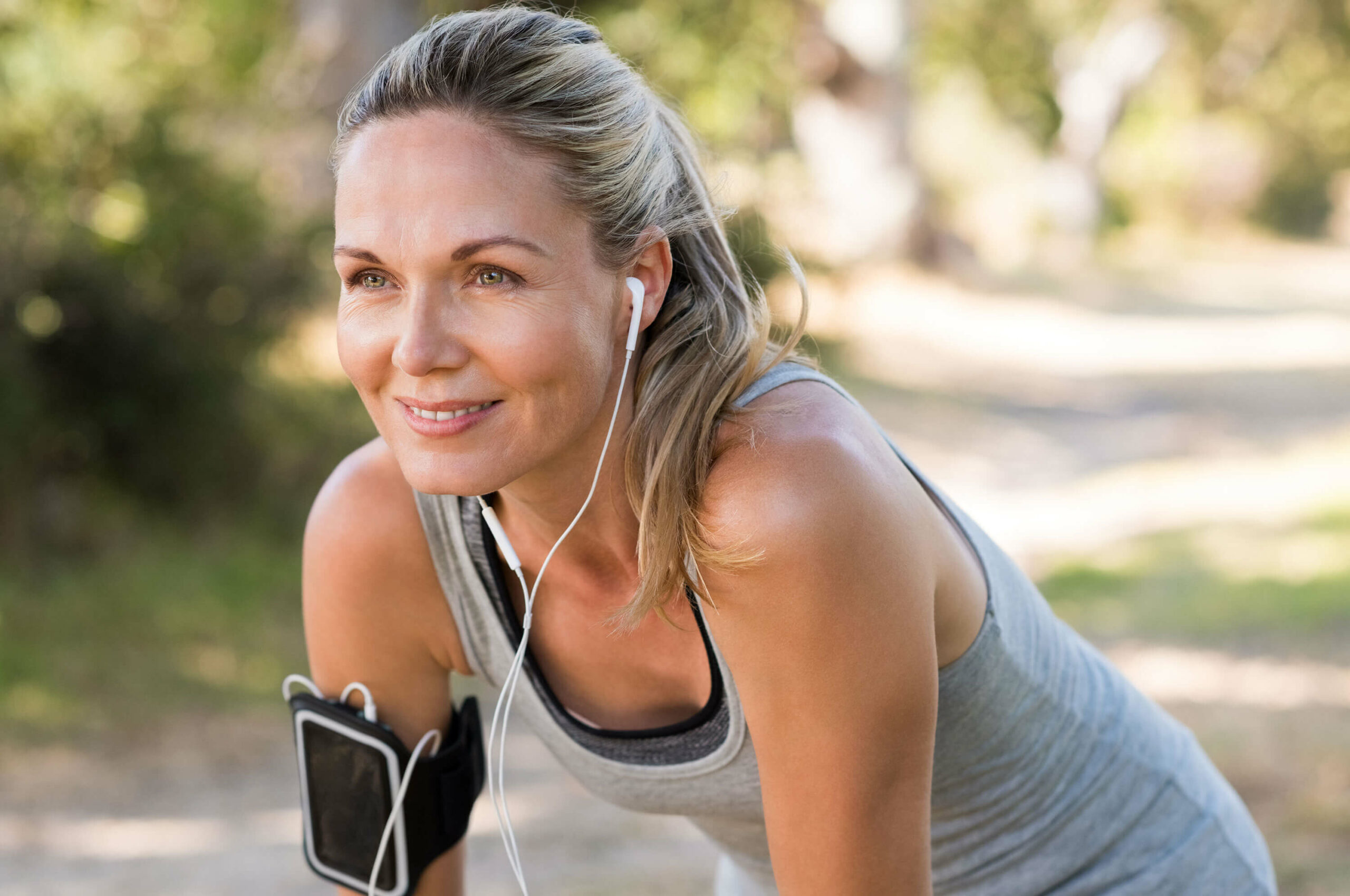 In the US, At Least
6M People

Are Thought to Have IC/BPS
Based on Alenura™ published data, instillation therapy is included as a first-line therapy in AUA and EAU guidelines. With approximately 3 million instillations currently taking place per year in the US alone, Vaneltix is poised for accelerated adoption of Alenura™. Our pipeline will further expand on this opportunity with new treatment options and expansion into other indications.
Alenura™ Market Potential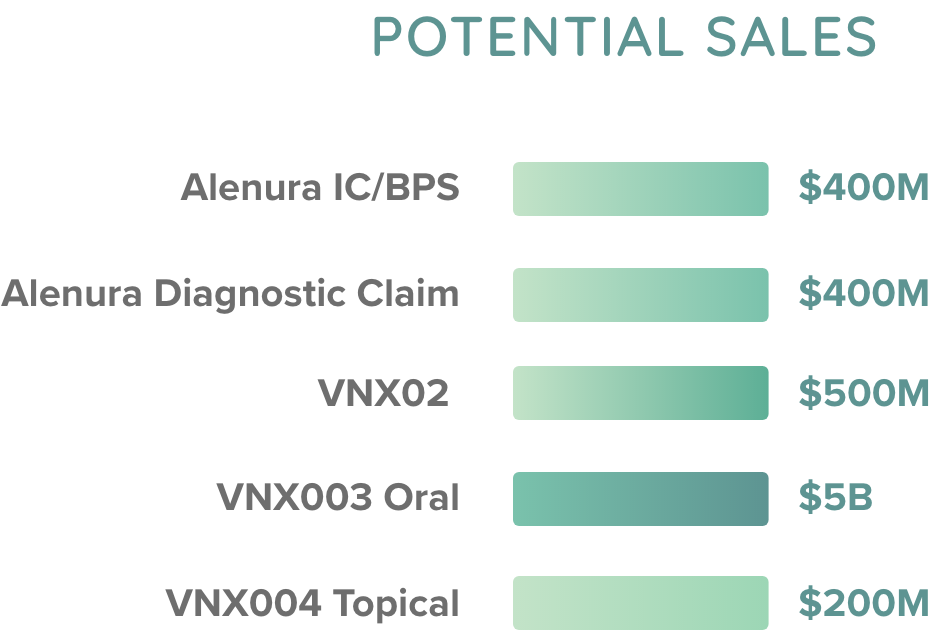 Multi-Billion Dollar
Urology Platform
Vaneltix holds worldwide IP covering use, composition, and manufacturing; our regulatory pathway uses the drug repurposing process allowing us to seek FDA approval in less time.
By Leveraging Innovative Proprietary Technologies, We Are Developing
Best-in-class Solutions

in This Multi-billion Dollar Market
Alenura™ is destined to be the first-to-market product for treatment of acute pain in IC/BPS, a unique solution to a condition suffered by millions.
Alenura™ revenue potential of over $300 M has already been demonstrated.
Vaneltix is focused on repurposing existing drugs.
Using the shortened 505(b)2 regulatory pathway. This allows us to develop products in shortened timelines, and with reduced cost.
Significant upside potential in pipeline products.
The roadmap ahead is strong, estimated to generate peak sales >$1 Billion.
We have a simple capital structure.
No secured debt, with a flexible outlook towards financing and strategic transactions.
Investment Highlight