We Are Improving Patient's Lives

by Developing Treatments for Areas of High Unmet Medical Need in Urology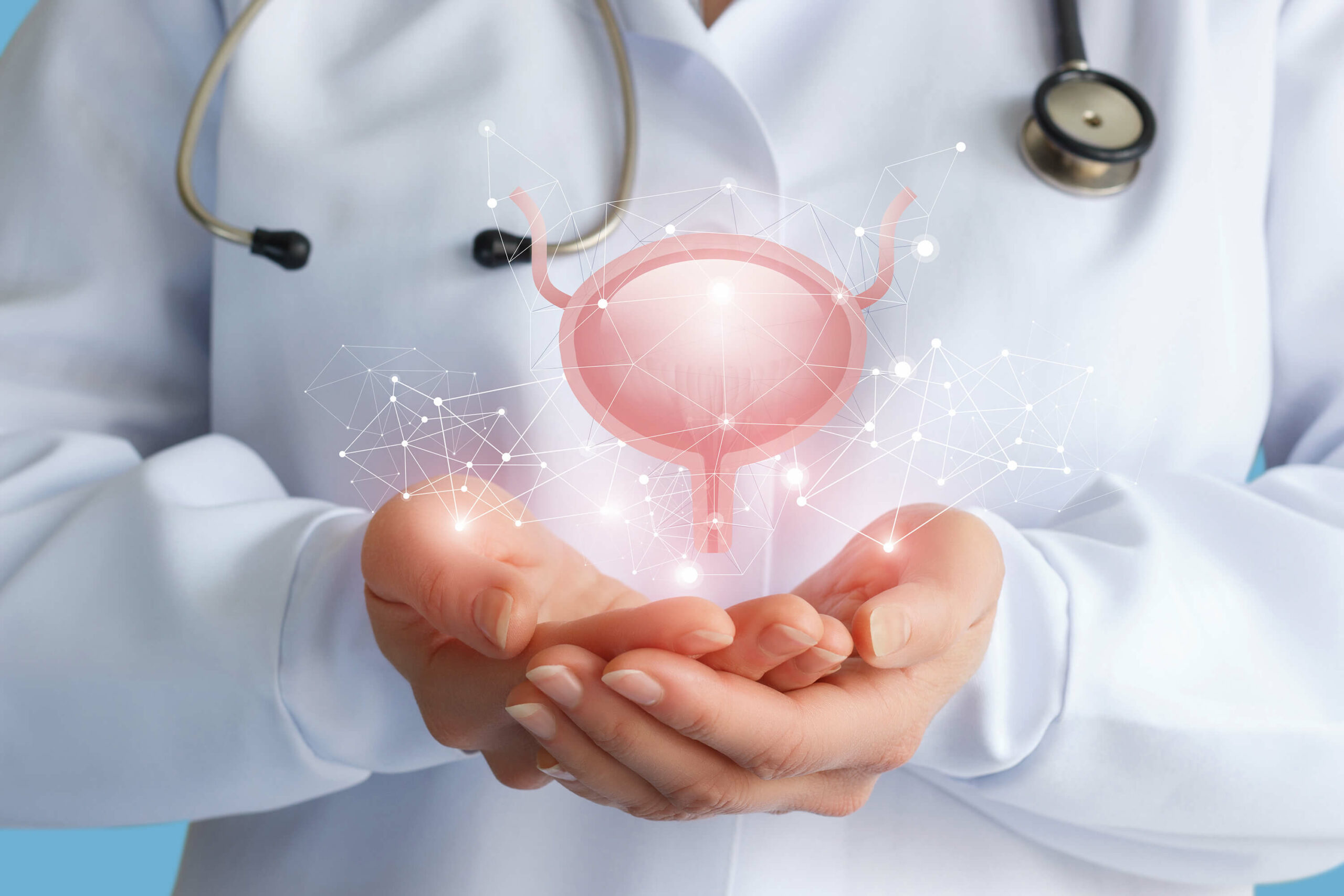 By subscribing, you agree to receive emails from Origin. You may choose to unsubscribe at any time
We Specialize in Urology and Women's Health Care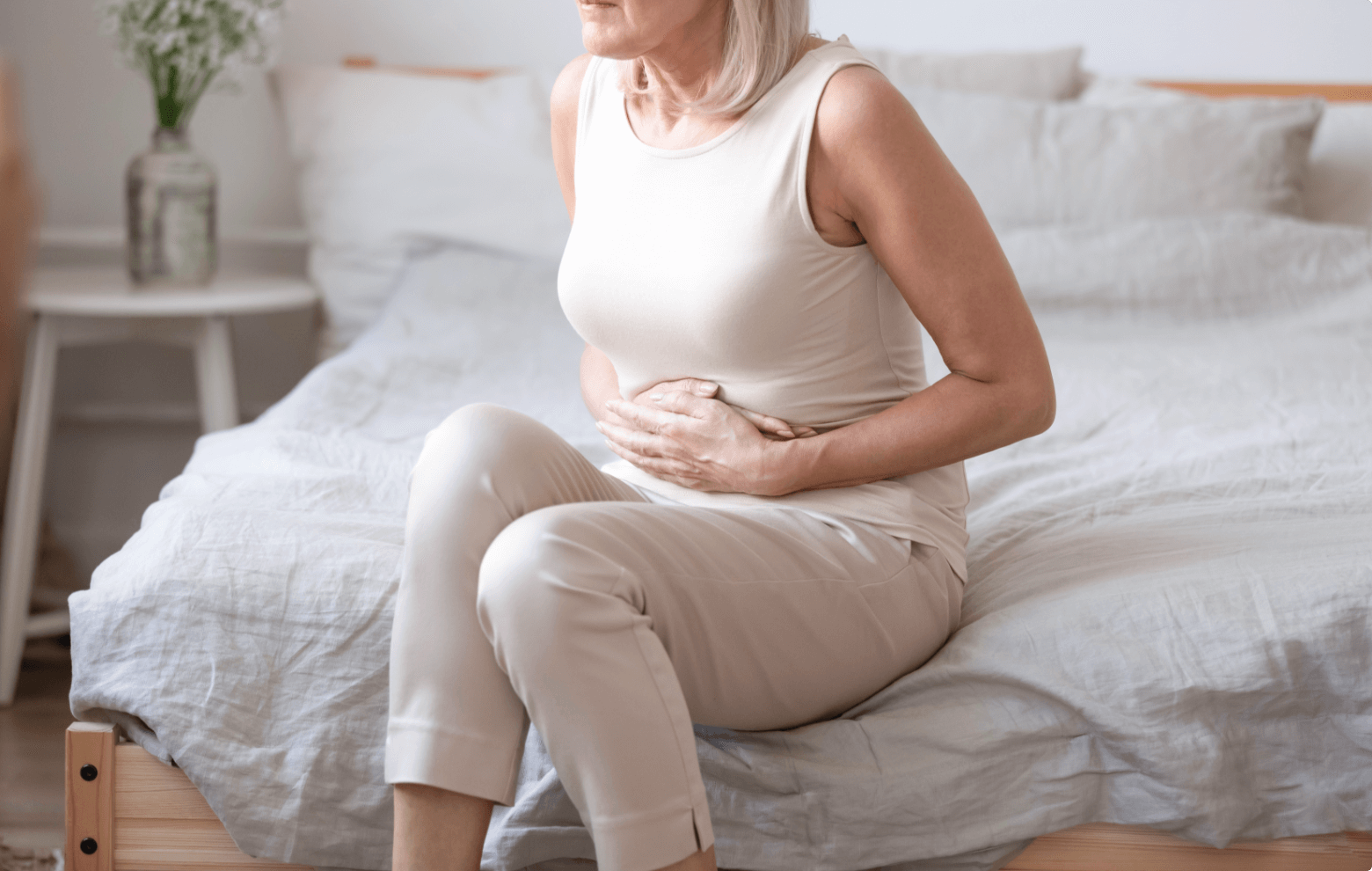 Pain, urgency, frequency. Every day, urologic disorders continue to affect the lives of people all around us.
Vaneltix is focused on providing immediate relief for patients suffering from Interstitial Cystitis / Bladder Pain Syndrome (IC/BPS), a disease of the lower urinary tract that predominantly affects women.
For many, the path to a brighter more comfortable future, is Vaneltix.
Vaneltix Pipeline Represents Promising Medicines for Millions of People Suffering from Urological Disorders
Vaneltix flagship product Alenura™ is combination product of heparin and alkalinized lidocaine for the immediate relief of acute pelvic pain associated with IC/BPS. Additional products in development include an enhanced formulation of the IC/BPS drug Elmiron and a regenerative therapy of the bladder wall lining for urologic orphan disease indications.
Led by a Seasoned Team of Dedicated Pharmaceutical Professionals and Renowned Urologists
Our team members rank among top US top experts in bladder dysfunction and urological pain. Our Management and Board have significant experience in the FDA approval of new medicines, the development and marketing of urology products and in the creation of valuable new dosage forms.
Learn More About Vaneltix's Focus and Treatments